MQL5 Free EA – Verification by backtesting 19 "Rsea mt5"
In the "Verification by backtesting" series, we verify the performance of free EAs registered in the MQL5 community from the backtesting results. We hope it will help you choose EA.
* Membership registration (free) is required to download EAs and indicators from the MQL5 community, so let's create an account by referring to this article!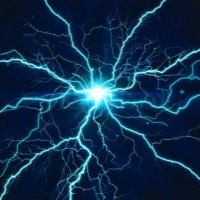 About Rsea mt5
Quoting from MQL5 official page
See comment #1 for ((M1 Eurusd 10 years set )).
You can add another indicator on the chart while the EA working.
if you want to stop the EA in such chart remove it from chart. because when you press Ctrl-E all EAs will stopped and you will miss some chances in other charts and Trailing stop will stop Automatically
each chart work with one EA and different magic number, you will add for example: (chart#1)1231242 (chart#2)1231352.
you can open more than 100 charts on same time if Your computer and internet can handle note(the Ea is very soft because its based on indicator directly no complicated algorithm needed while the indicator has it)
each chart has frame and EA(with different magic number).you can change the chart if you see better chance on other frame
bigger frames no need to watch the colored area and has Ready sets to work on specially H12 H4 H1 Daily . (contact me for the sets and other questions)
manual trades open will not be managed by the EA. only those opened for EA.
You need to attach the EA to every chart you want to use with different magic number
# Distribute the EA in all pairs multiple frames = each chart one EA no matter the timeframe (use m5 or m15 h1 h4 h8 h12 daily) most profitable.
Trading of "Rsea mt5"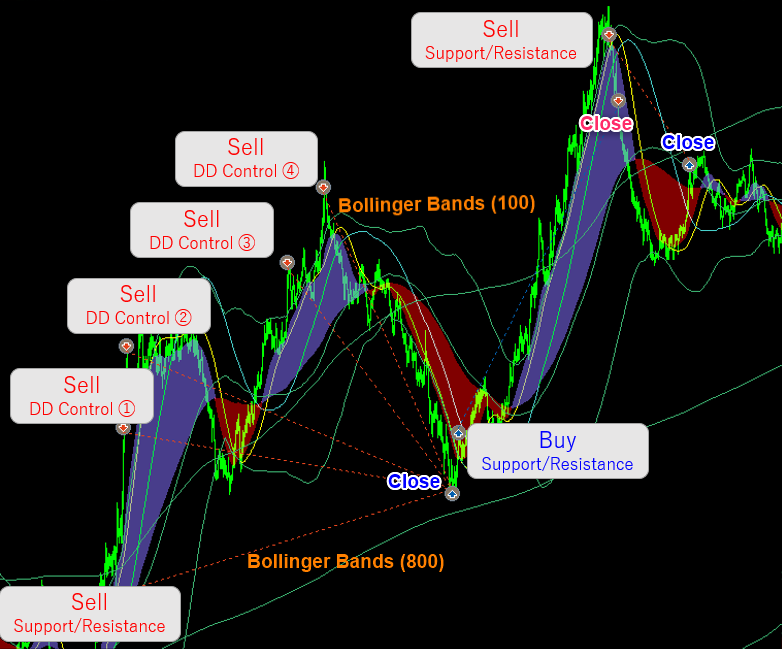 Use the longer (800) Bollinger Bands to trend and the shorter (100) Bollinger Bands and moving averages to enter the first position (Support Rersintance).
In case of retrograde, positions are stacked in the martingale method (DD Control Position).
The number of lots in that case increases from 0.01 ⇒ 0.01 ⇒ 0.02 ⇒ 0.03 ⇒ 0.05 ⇒ 0.07 … for an initial lot of 0.01 and DDcontrolMulplier=1.5.


(Note: If the initial lot is doubled (0.02), the number of lots does not simply double. Please take care when scaling up. 0.02 ⇒ 0.03 ⇒ 0.04 ⇒ 0.06 ⇒ 0.10 ⇒ 0.15 …

When the total profit is generated, settle it all together.
Backtest after applying an optimization file (SET file)
timeframe: M1
currency: usd
Sympol: Eurusd
Deposit:3k= 3000$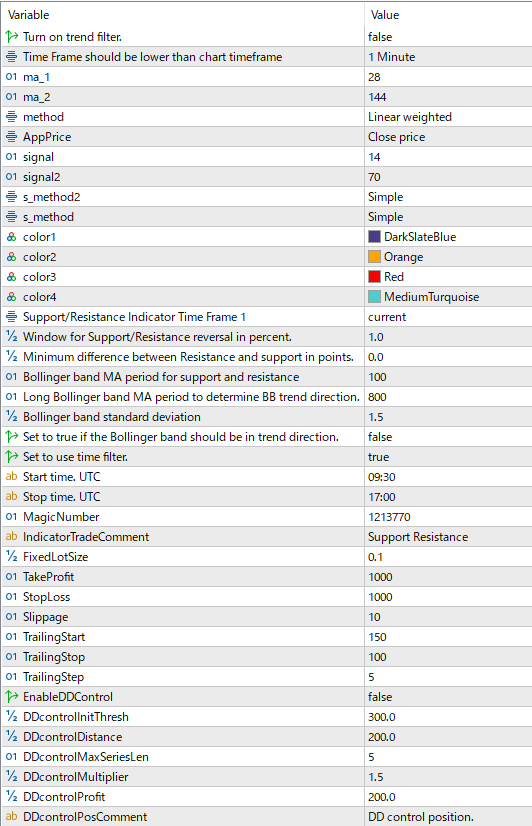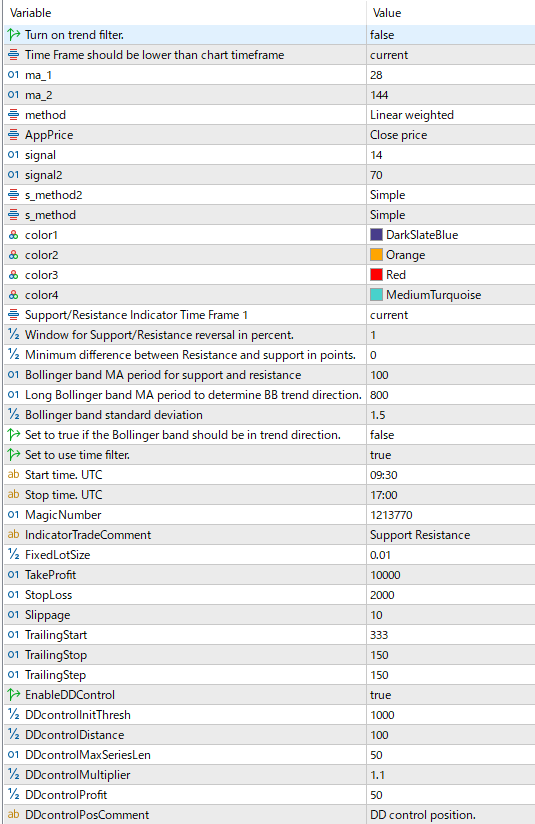 EURUSD M1
Account: NZX Zero (ECN) (NOZAX)
Currency Pair: EURUSD
Timeframe: M1
Initial Balance: $3000
Parameters: SET file: 10 years eurusd
Exhibition Period: 1 January – 31 December 2022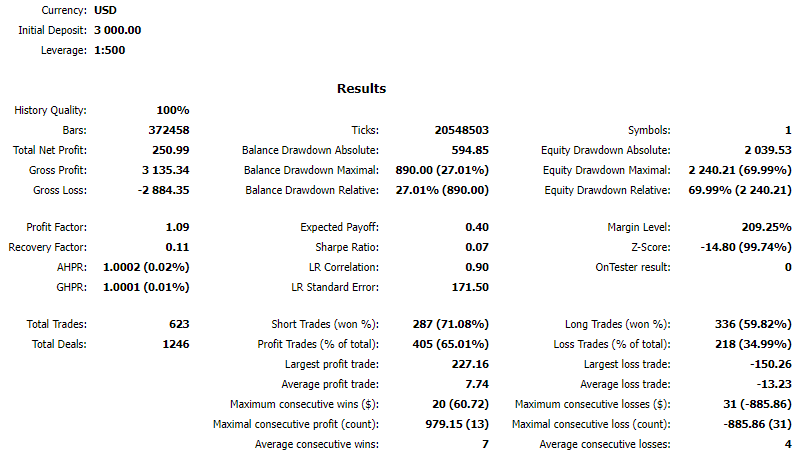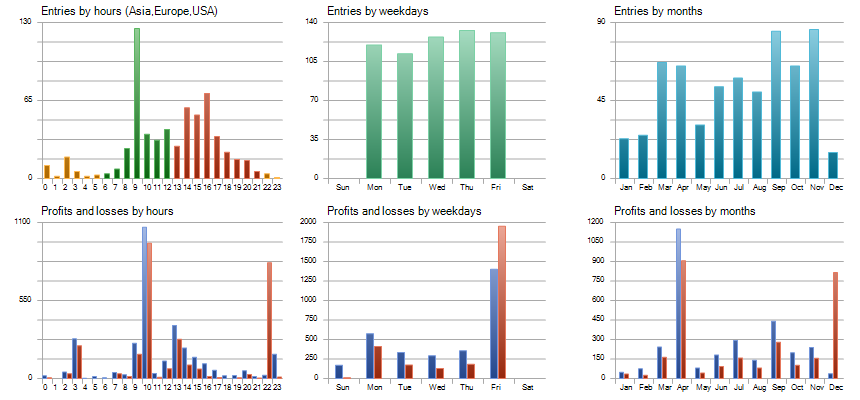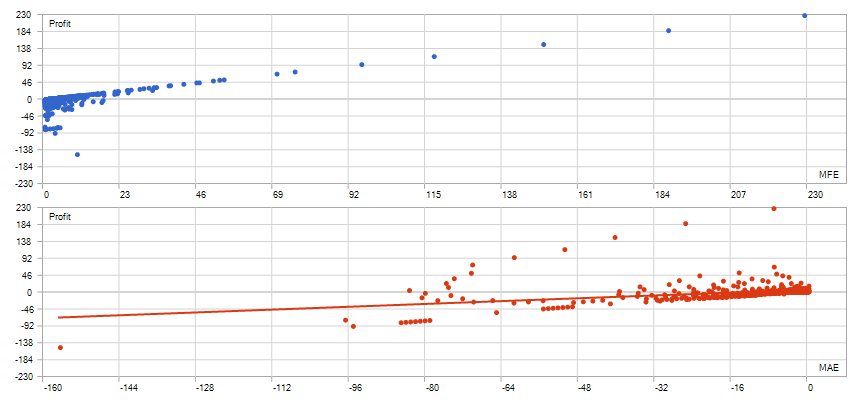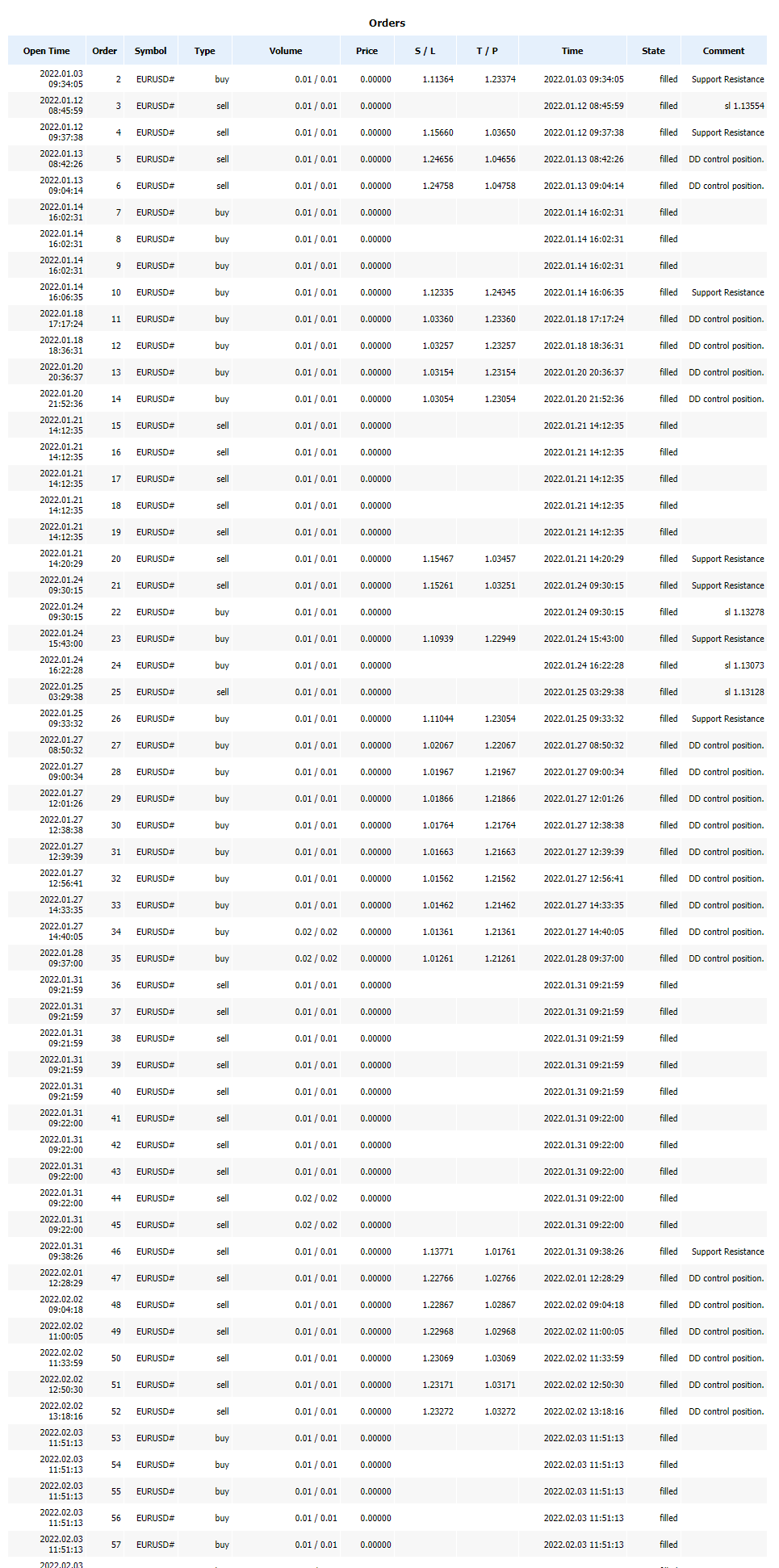 This EA, like Dark Venus, which reigns as the No.1 MQL5 free EA, trades combining Bollinger Bands and Martingale. Maybe Bollinger Band and Martingale go well together. However, it can be said that it is the fate of Martingale EA to have to endure drawdown for a long time while holding a position unluckily even in this EA. It is necessary to prepare enough funds to withstand this.
As described on the official MQL5 page, the EA seems to be designed to trade using multiple charts, which has not been tested here.
Also, since this EA uses trailing stop, it is necessary to perform backtesting using all ticks. However, backtesting took a very long time (several hours/year: on a fairly high-spec PC), and in this article, we could only present the backtest results for one year. Realistically, I think it is difficult to optimize.
If you want to know how to set up an EA, it is better to contact the author on Telegram (the account is listed on the official MQL5 page) and ask for advice.